Galentine's Day Celebration!
This mini-retreat is all about ladies celebrating ladies. We'll enjoy delicious food, good wine, storytelling, and lots of laughs. Take a break from all the doing and simply enjoy being with the gals. After dinner with a bit of comedy club there will be time to catch up with old friends and meet some new. In the morning we'll continue the celebration over breakfast, followed by an opportunity to recall the memories of those wonderful women who have shared all of life's loves and laughs with us. A yoga session will help us stretch it out before lunch and departure.
Give & Receive – This gentle heart-focused yoga session will provide participants with a safe space to explore what it means and how it feels to receive and give love using mindful movement, guided meditation, and deep rest.  Participants should bring a yoga mat for use during this session.
No agenda, no tasks, just fun! Mark your calendars and tell all the ladies! Let's celebrate!
The retreat will be guided by Andrea Springer and the closing yoga class will be taught by Sherrell Moore-Tucker. The retreat includes dinner on Friday, overnight accommodations and breakfast and lunch on Saturday.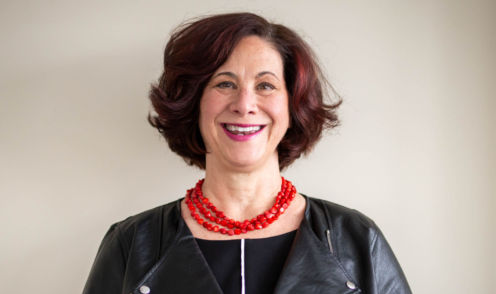 Andrea Springer, MA has spent many years in executive administration and formation. She is a graduate of the College of Norte Dame of Maryland, now Norte Dame of Maryland University with both Bachelor of Arts and Master of Arts degrees in liberal arts and religious studies. In addition to being a graduate of the University she is an adjunct faculty member. Andrea designs and facilities workshops and retreats for a variety of organizations.
Sherrell Moore-Tucker is the creator of the MindBody FAITH, an app that offers faith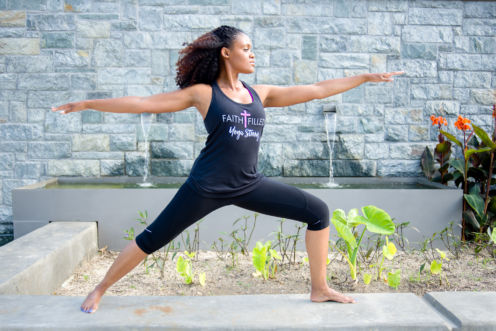 focused mindfulness practices. She is registered with the National Alliance as an experienced yoga teacher, E-RYT-200. She began practicing yoga while serving in the US Army when she began experiencing excruciating back pain. At the recommendation of her doctor, she tried yoga and began practicing regularly to ease her chronic pain. She completed her first yoga training in 2010 and has been sharing mindfulness practices and her faith with various communities ever since. She has taught over 1,000 hours of classes and workshops for organizations like the Arthritis Foundation, Black Girl Health Foundation, Kaiser Permanente, Atlanta VA Medical Center, Jack & Jill of America, and various local churches.