Living Deeply the Paschal Mystery: Graced Vulnerability, Courageous Waiting, Empowered Loving
All of life is a continuous journey of change where we experience the many dimensions of the Paschal Mystery. At the Passover meal on Holy Thursday, we witness Jesus's self-sacrificing love for us in the giving of himself in bread and wine. Good Friday invites us to confront with graced vulnerability the multitudinous aspects of personal and global suffering. Holy Saturday is a time of transition where we courageously wait, listen deeply and discern what is being asked of us. If change is not accompanied by spirit-driven transformation, we do not actually grow, we grudgingly adjust. We will grow old but not new. Easter Sunday reminds us who we are: Beloved, Broken and Blessed. With seasoned fresh eyes and healed hearts, we rise up and brave the world with empowered love rich in compassion and tenderness, reflective of the heart of the Risen Lord.
Our time together on retreat will include input, visuals with music, reflection time and conversation, as well as the liturgies of the Triduum.
This is a silent retreat and includes Holy Week liturgies. Check-in begins at 3pm on Thursday and an introduction session will be held at 5pm. The retreat will end with lunch after Mass on Easter Sunday. Guided by Fr. Phil Cover and Sr. Eileen Quinn.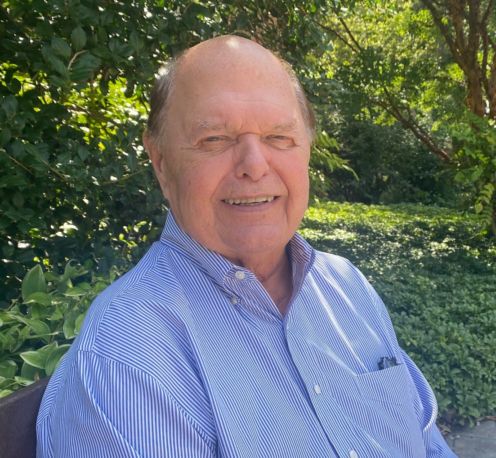 Fr. Phillip Cover is an experienced retreat leader, spiritual director, pilgrimage leader and author. He previously served as the Assistant Executive Director in the Department of Religious Education for the National Catholic Educational Association (NCEA) in Washington, DC. He also served as an adjunct staff member for the Shalem Institute for Spiritual Formation. He is co-author of Journey with Purpose, Through Exile into the Heart of God and The Inner Work of Lent.
Eileen Quinn is a Franciscan Sister who currently directs Aisling Retreat House in Manchester, Maryland. She is a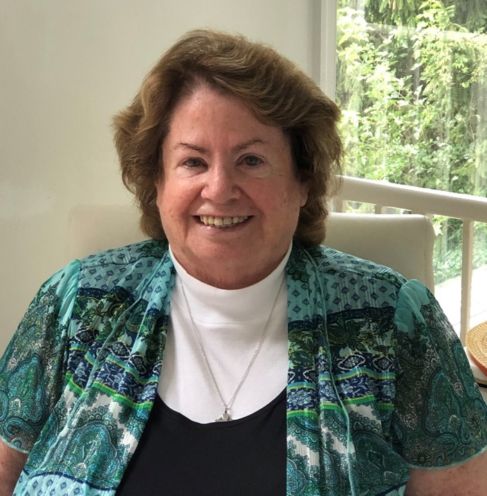 licensed psychotherapist, retreat leader and spiritual guide. Her past ministries include working in the inner city of Baltimore with abused children, teaching at St. Mary's Seminary and congregational formation and leadership in her own community. Eileen is a lover of Celtic Spirituality and the Christian Mystics and is energized by theatre, professional tennis and basketball and sharing stories and laughs over cups of tea. She holds bachelors and masters degrees in psychology from Columbia University and additional masters degrees in theology and family therapy from Catholic University. A Shalem graduate in spiritual direction, Eileen also holds a Doctorate of Ministry in Spiritual Direction from Graduate Theological Foundation.