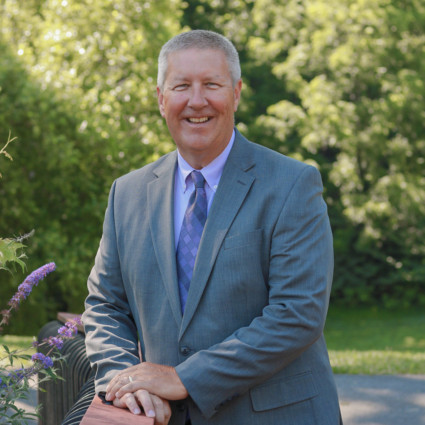 Kevin Cassidy
Director of Operations
Kevin is responsible for the Operations of the Retreat and Conference Center. He joined the Bon Secours team in January 2014, bringing Customer Service and Management experience from the Telecommunications industry. Kevin is proud to work for the Sisters of Bon Secours and to work with a team that continually brings 'good help' to all of our guests.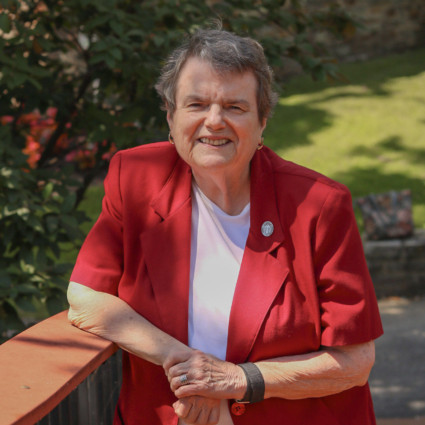 Sister Bernadette Claps, CBS
Manager of Spiritual Care and Mission
Sister Bernadette provides spiritual direction/spiritual companionship and guides various contemplative retreats. Spiritual direction is open to individuals from various faiths, and is offered on retreats, private individual retreats, and on an ongoing basis. She holds a Certificate in Spiritual Direction from Washington Theological Union, and has been with the Center since 2011. Sr. Bernie is also the Sisters of Bon Secours Director of Formation.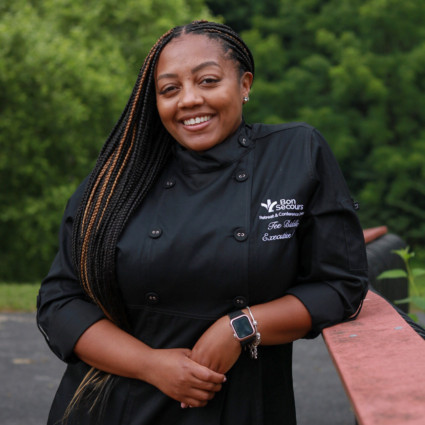 Tiara "Tee" Biddle
Executive Chef
Tee recently started as an Executive Chef at the Retreat & Conference Center. She holds a degree in Advanced Culinary Arts & Hospitality Management and although she previously worked in Finance, cooking has always been her passion. Tee enjoys preparing and plating eye appealing dishes, as well as creating nontraditional, tasty menus.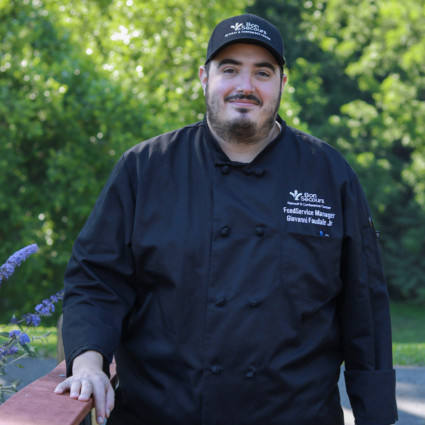 Giovanni Faudale
Manager of Food Services
Giovanni Faudale is the Food Services Manager and has worked at the Center since 2006. He leads a talented team of dietary staff and our guests can never say enough great things about their meals! Gio also works with our sales team to plan wonderful menus for special events. He enjoys learning and teaching new things in the kitchen. Gio's favorite foods to cook are Italian dishes.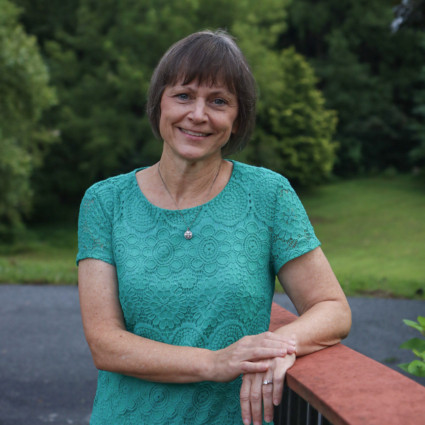 Doris Gallagher
Coordinator, Guest Services
Doris Gallagher joined the Welcome Center team in 2022. As a former parish program director, educator, homeschool cooperative organizer, and mom of seven (now grown) children, Doris brings varied experience to her role as Guest Services Coordinator. She strives to combine her gifts of organization, communication, and attention to detail with the charisms of the Sisters of Bon Secours to provide the best possible experience for our guests.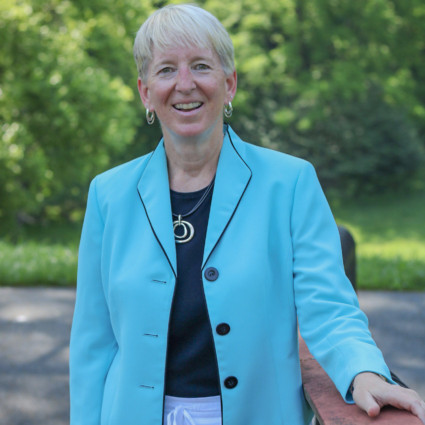 Rose Kurtz
Manager of Guest Services
7Rose is the Manager of Guest Services at the Center and earned her bachelor's degree from Towson University. She manages the Welcome Center team and works closely with food and housekeeping staff to ensure that all guests' needs are being met during their stay. Rose has been with Bon Secours since 2008 and brings vast experience within customer service and management to her role.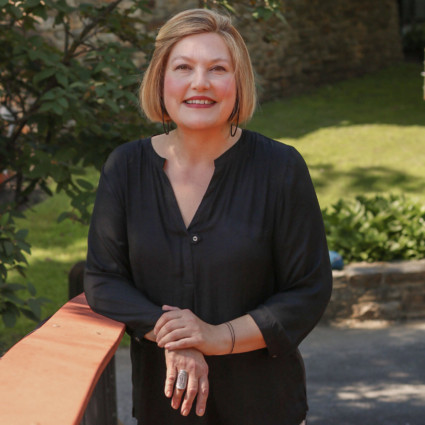 Tara Mulder
Sales Manager
Tara recently joined the sales team after two and half years with our guest services team. She brings a passion for helping organizations to make their off-site meetings at the Center amazing. Tara has extensive experience in marketing and communications, serving in Christian ministries, and teaching. She holds a bachelor's in art education and a master's in theology.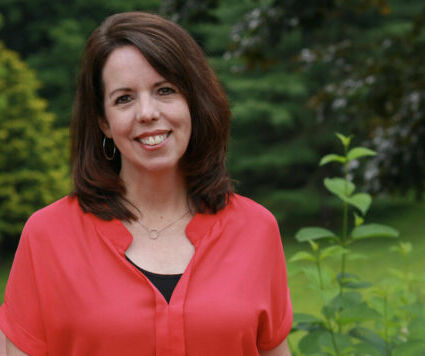 Jen Murphy
Manager of Marketing & Events
Jen is the Manager of Marketing & Events. She coordinates the marketing efforts of our Center as well as the retreats and events, sponsored by the Center, that are open for the public to attend. Jen has an extensive background in communications and enjoys working with the presenters and guests who come to the Center. She holds bachelor's and master's degrees in communications. Jen previously served in the Vocations Office and has been with Bon Secours since 2010.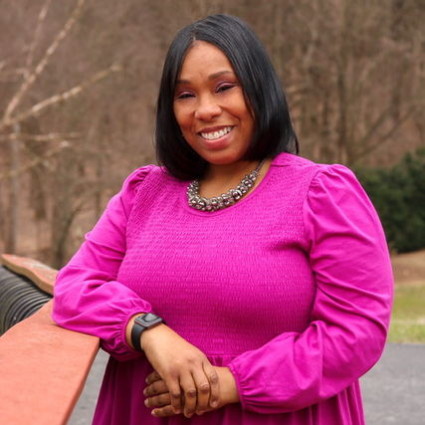 Debra Pettus
Program Coordinator, Marketing & Events
Debbie is the Program Coordinator for Marketing & Events. She provides organization, administration and assistance within our retreat ministry. Debbie earned her MBA as well as her bachelor's in organizational development from Rosemont College. She brings years of administrative, customer service and retreat experience to her position and has also served at her church during conferences. In addition to working within the Retreat & Conference Center, she also works in the Facilities Department for the Sisters of Bon Secours, USA.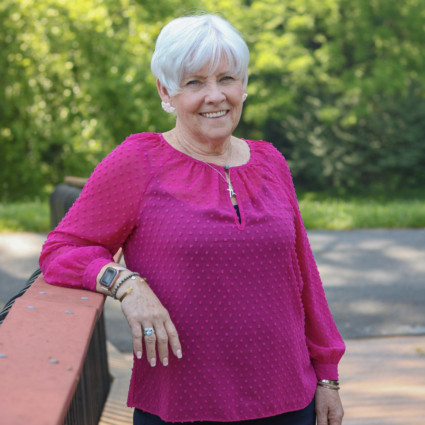 Rainey Taylor
Sales Manager, Legacy Accounts
Rainey serves as the Manager of Sales, Legacy Accounts, and works with conference groups who want to make reservations at the Center. She makes arrangements with groups to plan their meeting room and lodging accommodations for upcoming meetings, retreats and special events. She has extensive experience in sales and marketing and has been with the Center since 2005.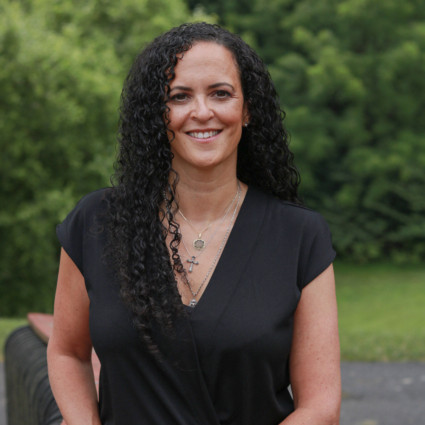 Jennifer Watts
Sales Associate
Jennifer joined the Retreat & Conference Center in 2022 as a Sales Associate. She holds a bachelor's degree from West Virginia Wesleyan College and brings over 20 years of customer service experience to her new role. Jennifer looks forward to assisting our conference organizers with reservations and strives to make their planning seamless and their event successful.