Annie Hisle has presented several grief retreats and recently presented a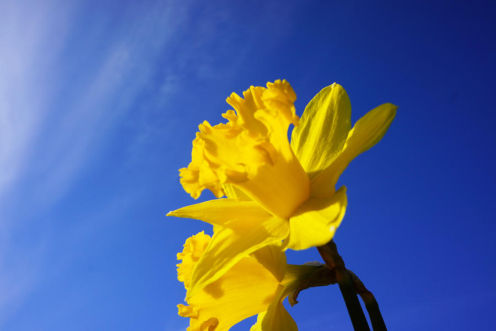 t our March 4 Friends Day of Prayer too. Her theme was the poetry of Mary Oliver. The next time Annie will be presenting at our Center will be on December 5 for a grief retreat. You can learn more about the retreat and about Annie by clicking here. While reflecting on the state of our world right now, Annie wrote the following poem.
This has been SOME Lent.
Because of our deprivations:
(the freedom to do what WE WANT.
the warmth of spontaneous hugs,
the connections of family and friend gatherings,
the connection of Sabbath communion,
the felt sense of peace and security,
the protection of dental and medical check-ups,
the accessible abundance of super markets
and so many, many more  former offerings……)
We pause…. we notice…. we apologize
For our trance of taking so much for granted….
AND we bow in gratitude
for this "one precious life."