Sr. Mary Shimo is a Sister of Bon Secours and currently serves on the Leadership Team for the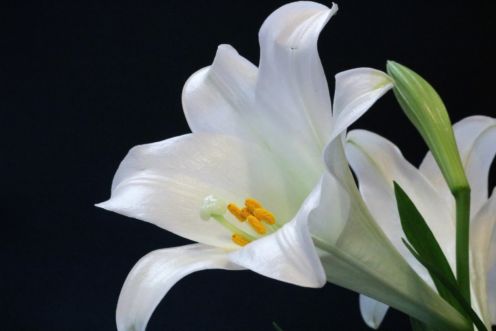 sisters in the United States. For today's post, Sr. Mary offers the following reflection, which she received from the sister's Associate ministry.
We are not perfect and this ballad calls us to recognize our brokenness. We (I) am broken in so many ways yet our culture does not allow it, but Our God does allow it and enters into that brokenness with us.
~ Sr. Mary Shimo, CBS
From "The Ballad of Reading Gaol"
And thus we rust Life's iron chain
Degraded and alone:
And some men curse, and some men weep,
And some men make no moan:
But God's eternal Laws are kind
And break the heart of stone.
And every human heart that breaks,
In prison-cell or yard,
Is as that broken box that gave
Its treasure to the Lord,
And filled the unclean leper's house
With scent of costliest nard.
Ah! happy those whose hearts can break
And peace of pardon win!
How else may man make straight his plan
And cleanse his soul from sin?
How else but through a broken heart
May Lord Christ enter in?
By Oscar Wilde
Reflection:  Each person's identification with Christ's passion, death and resurrection is unique to her or her own story.  How do you walk with Jesus through this Easter season, consoling His heart by surrendering whatever burdens and regrets you carry to His compassionate desire that you become One with Him?