When this is over,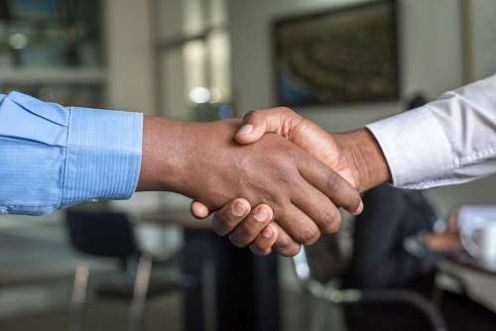 may we never again take for granted;
A handshake with a stranger,
Full shelves at the store,
Conversations with neighbors,
A crowded theater,
Friday night out,
The taste of communion,
A routine checkup,
The school rush each morning,
Coffee with a friend,
The stadium roaring,
Each deep breath!
A boring Tuesday.
Life itself.
When this ends,
may we find that we have become more like the people we wanted to be,
we were called to be,
we hoped to be,
and may we stay that way —
better for each other because of the worse.
~Laura Kelly Fanucci.
As you read the beginning of this poem, there may have been lines that particularly resonated with you. Did you find yourself nodding in agreement? Or, did sadness at missing the activity squeeze at your heartstrings just a little tighter than others? It can be helpful to share this loss. It can bring a little joy to share the gratitude of the memory of these activities too. It brings the hope of doing them again to the surface. Please comment below if you'd like. Let's pray about the losses we feel and also lift the promise of a day when we can enjoy these simple pleasures up in prayer today.
When this is over, with this renewed gratitude for our favorite blessings, may we indeed be better for each other because of the worse.