You may have seen this story on the news or via social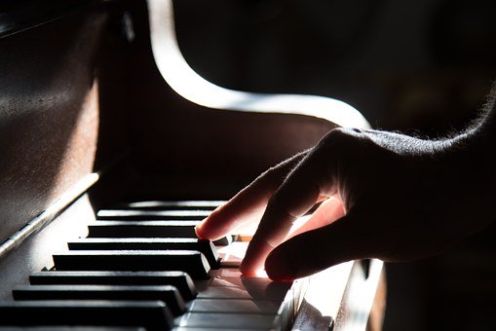 media. Fr. Michael Joncas is using his songwriting gifts during the pandemic. He previously composed the popular song "On Eagle's Wings" and now offers his new composition, "Shelter Me".
Click here to watch a short news story about Fr. Michael.
Here is a video of "Shelter Me", a beautiful performance by Paul Weisenburger. Let's take a few moments to listen to the words and music of the song.
As Fr. Michael wrote, when we lean into the shelter of Jesus, we can surely find the comfort and hope that is often difficult to feel during these uncertain days.
O shelter me,
O shelter me:
The way ahead is dark and difficult to see.
O shelter me,
O shelter me:
All will be well if only you will shelter me…
Amen