Many of us have heavy hearts during this time of great uncertainty. Let's take a moment to lift up this prayer together. May you feel God's presence today and always.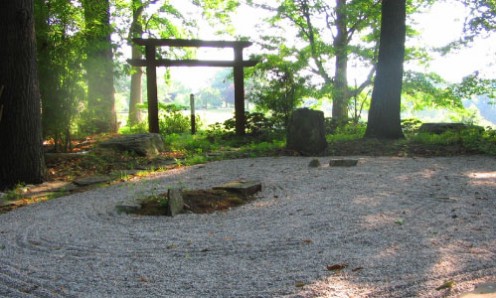 Overcoming Life's Hardships
O Lord, we call upon You in our time of sorrow, that You give us the strength and will to bear our heavy burdens, until we can again feel the warmth and love of Your divine compassion. Be mindful of us and have mercy on us while we struggle to comprehend life's hardships.
Keep us ever in Your watch, till we can walk again with light hearts and renewed spirits.
– Author Unknown