No matter how much light I carry within me,
there will always be times of feeling lost,
being confused, seeking direction.
It is the way of the human heart.
~ Joyce Rupp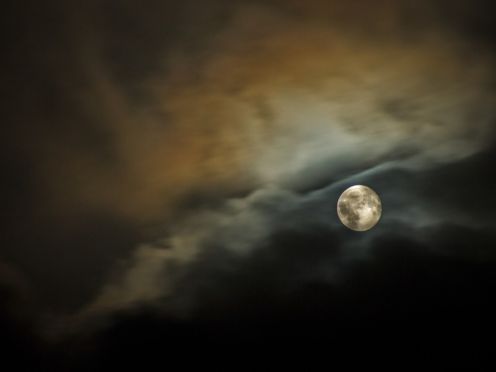 During the pandemic and this difficult time of racial injustice, even the most positive people struggle. It's ok. Sometimes we just need to hear that it's ok. We can lay our feelings of being lost and confused at the feet of Jesus. Let's join together in this virtual community and pray together. May you be overcome by the peace of the Spirit in this moment and may it help you when you struggle again.
Prayer for Uncertainty
Dear merciful Lord,
Things seem unclear,
I'm not sure where I stand,
or if the decisions I make are correct.
Too many thoughts, swirl around and confuse me.
The enemy brings uncertainty and fear to my heart.
Show me your will, bring me clarity and peace.
Even if I cannot have all the answers,
I know the one who does.
Your Spirit created the universe.
Your Spirit brought Jesus back from the dead.
Let your Spirit, Lord, bring me certainty.
The certainty that,
You will never leave me,
You will always lead me,
And that I belong to you.
In Jesus name, Amen.
~author unknown