Have you lost patience with the pandemic? Fatigued with the restrictions our daily life carries right now? Everyone is craving some sense of normalcy after months of living in a world with conditions like no other. Take a few quiet moments today. Write down your worries. Write down the things that make you feel frustrated and impatient. Then, breathe and pray with us. Let go and let God give you strength.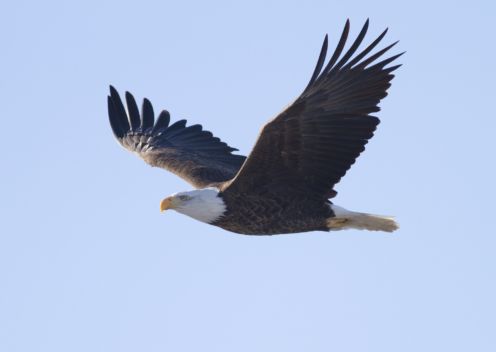 Prayers for Patience: Give Me Strength
"But those who hope in the Lord will renew their strength. They will soar on wings like eagles; they will run and not grow weary, they will walk and not be faint." (Isaiah 40:31)
Lord, today is rough. And I haven't even climbed out of bed. There's too much clouding my mind, too much to face, and I can already feel the meltdown brewing inside. I don't have enough patience—with myself or anyone else—to make it through the morning, let alone the day.
Would you meet me here and give me yours? Would you lift me up and carry me out of my room? Would you walk me through my day? Thank you for never being tired or drained. Thank you for having the power to renew my patience and my strength.
Amen.
~author unknown