Today's post is a short reflection about faith from Dr. Robert Wicks. Dr. Wicks is a popular speaker and author who shares his expertise in psychology and spirituality. He will be with us this fall for a day retreat, "Simple Care of a Hopeful Heart: Strengthening Your Inner Life in Challenging Times" (click here to read more). Throughout the pandemic, many of us have hung onto our faith on a deeper level to cope with the mounting stress and anxiety. Dr. Wicks shares a bit about his own perspective. Does this resonate with you too? Share with us.
Recently, I was asked the question: What has made your faith stronger?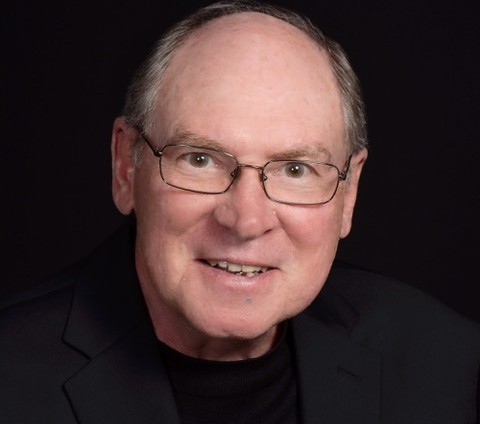 I still remember reading contemplative Thomas Merton's words: "With deep faith comes deep doubt so give up the business of suppressing doubt." Especially during hard times, I try to always take out time each day in silence and solitude with God. I do this with a spirit of intrigue and try to avoid projecting the blame onto others, beating myself up, or becoming discouraged. I still have my failures in front of my eyes but hopefully this is not meant to have me feel guilty so I am pulled into the past and left there. Instead, my mistakes need to be faced directly with a sense of remorse so I can change for the better going forward.
In walking with God, I believe that challenges and failures, if faced properly, can deepen me in ways that success and good fortune could never do. And, with respect to being a Catholic, I realize that the church has many faults but I keep remembering what Peter said to Jesus when he was challenged whether he would leave Him or stay. Peter's response? "To whom else would I go, Lord?" That is how I feel about my faith as a Christian and my religious practice as a Catholic. I also feel blessed by my wife, daughter, son-in-law, granddaughters, my profession…my life. In the not too distant future, my time here will end but my Faith in God and love for those around me won't, and I am grateful that I feel this way. It is a good way to close one's days.