Amy Kulesa, Director of the Sisters of Bon Secours Associates and frequent retreat presenter here at the Center, shared this beautiful poem with us. Never forget that there is only one you!
Among the billions of people on this planet there is only one YOU.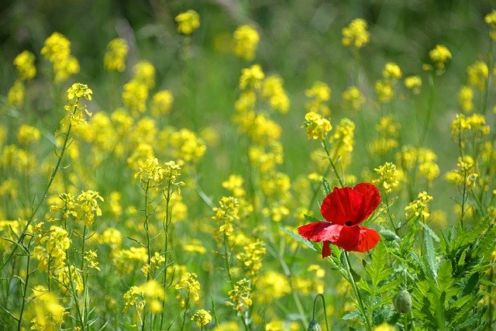 There is not another soul on earth who can make
the unique contributions that you can.
The most wonderful paradox is that the more
I choose authenticity– the truer I am to being myself–
the more easily I find myself with people and in situations
hat show me how much I truly belong.
Embracing and celebrating all that sets me apart
helps me see how each of us is here to do
what no other can.
Each of us is a part of the full spectrum of creation,
and we all belong.
~Daily Word, Unity Publications