We are excited to host our annual Women's Wellness retreat this weekend and to be able to bring back popular featured speaker, Dr. Veidre Jackson. The theme of this year's retreat is "Peace in the Middle of the Pieces" and this theme in the midst of the pandemic is certainly timely! Please pray for the ladies who are attending this retreat. May they feel joy, relaxation and a sense of the peace in their lives that only Jesus can provide.
You're Always There for Me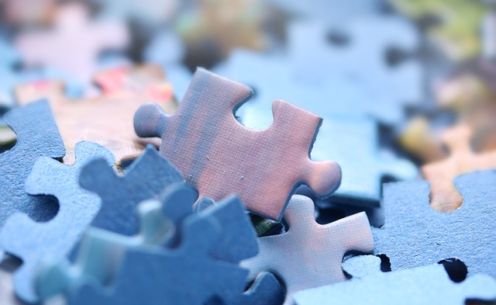 When the world comes crashing in
And chaos rules my mind,
I turn my heart to you, Lord,
And pure, sweet peace I find.
You lift me out of trouble
You comfort me in pain;
You nourish, heal and cleanse me,
Like cool, refreshing rain.
In times of joy and bliss,
When things are going right,
You lift me even higher,
And fill me with delight.
You listen to my prayers;
You hear my every plea;
I'm safe because I know
You're always there for me.
By Joanna Fuchs