Most conference groups who utilize our Center return time and time again and we are able to develop friendships with many of these guests. Their time here is often focused on being present with one another, away from the daily grind of their office buildings and home offices. They frequently commend our facilities and staff, saying that our service is unmatched by other conference centers. They are a joy to host too! Upon their departure, a recent healthcare group donated daily devotional books to our staff as a thank-you gift and "The Beloved Psalms" have been a lovely blessing! The reflection below is being shared from this book. Let's take a moment to disconnect from our daily worries and to be present in this moment.
The Present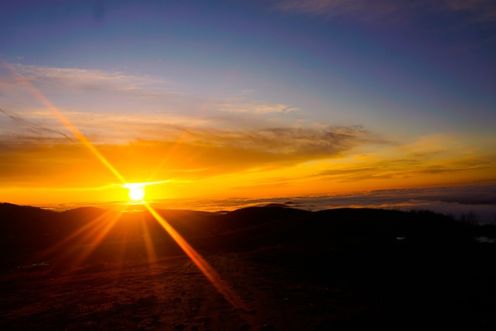 You have commanded us to keep Your precepts diligently. ~ Psalm 119:4
Have you woken up this morning worrying about the jobs you have to get through or if you will have enough time to get to the things that you really want to do, like going to the gym or catching up with that friend at lunchtime?
When you begin to get so busy you are always concerned about what is next, yet sometimes God just wants you to be present in the moment and make the best of what is in your hands or heart right now. Take some time to think about the present needs, either of yourself or someone else, and let God take care of the next thing.
Jesus, help me to still my heart and mind this morning and to be able to be present with the people and tasks that are set before me. Help me to be able to focus on one thing at a time.
– taken from The Beloved Psalms, Morning & Evening Devotional