Advent Oratorio
Paul Spicer & N.T. Wright
Come, Lord, and cleanse us from our sin;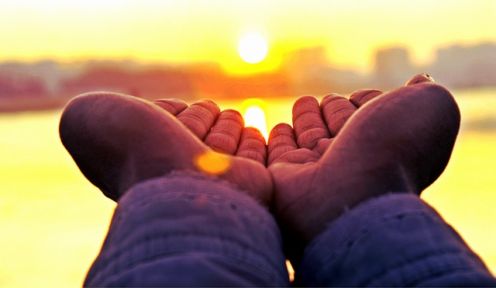 Your new, glad work in us begin.
Remove our idols from our sight;
Let us in you alone delight.
Prepare us for your coming reign
By washing us from every stain;
Make known to us your holy Name;
Let us no more turn back to shame.
Call us to you from every land,
And guide us with your powerful hand;
Show us the path that we must tread,
Let us by you with joy be led.
Implant your Spirit in our heart,
That, with your Breath, new life may start;
Take from our flesh the heart of stone,
Let us rejoice in you alone.
For your own sake your love display,
That we may worship and obey;
Rebuild the wild and desert place;
Let us acclaim your sovereign grace.