Happy New Year!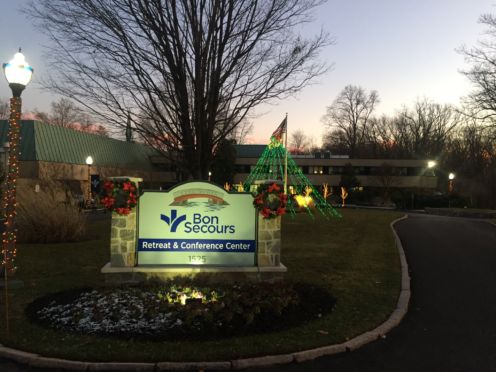 Thank you for allowing me to take a few minutes of your time to reflect and share my appreciation. As I write this, there are so many on the front lines that are continuing to battle and brave the risks to take care of those in need. We certainly appreciate the daily, recurring commitment of so many unheralded heroes. Many others are lending an ear, or extending a hand to those in need, which may not be grabbing headlines, but to every individual touched it has certainly made a difference. How can we get through this pandemic? One person at a time, with kindness and understanding. We may not know their entire journey, or where it will take them, but a little kindness may just be the propulsion to keep them on track. My gratitude is deep for those who show kindness every day here at the Retreat & Conference Center.
My appreciation to our guests:  Over these past months, you have come back to join us, and we love seeing every one of you! Your presence, your words of kindness, whether written in the form of feedback/comments, or shared in person with our presenters and staff, help to validate that this is truly a special place. I look forward to seeing you here again, in 2022 and beyond.
My appreciation to our staff: You have been diligent in being present, to ensure optimal comfort for our guests. You strive to implement effective cleaning protocols, or in delivering scrumptious food, or providing a safe and efficient facility. All has been done with a smile (behind a mask) and with the focus to ensure every guest expectation is not only delivered but exceeded. (Unabashed advertisement:  If you are interested in joining our team, please click here to see our current list of openings!)
My appreciation to the Sisters of Bon Secours:  Your (almost) 200 years of history is remarkable. Generations of people have benefitted from the goodness and commitment by the Sisters of Bon Secours. The commitment of caring and personal approach used in your support of our efforts to be good help reinforces how blessed I am to be able to serve this ministry.
In closing, thank you for the opportunity to exceed your expectations as you seek peace and tranquility. I may be a bit biased, but there is no other place better than here! To support our safety standards and ensure your health, please continue to remain vigilant, get those booster shots, wash hands, use disinfectant, and encourage others to do the same. We can't wait to see you in 2022!
In Peace,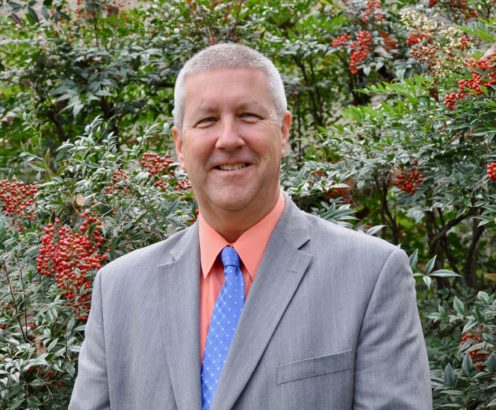 Kevin J. Cassidy, Sr.
Director, Bon Secours Retreat & Conference Center