Our series for National Women's History month and International Women's Day continues today. It is also Catholic Sisters Week, so who better to celebrate than our own Sisters of Bon Secours! Are you familiar with this community of women religious that sponsors our Retreat & Conference Center ministry? If not, you're missing out!
The Sisters of Bon Secours have a rich history that began with 12 brave women in 1824, after the French Revolution in Paris. These brave women served the sick and the dying in the homes of families in great need, which, of course, was unheard of at that time. The sisters have continued to pioneer around the globe, bringing holistic healing and inspiration through a wide variety of ministries. We're so grateful that they established our spiritual center 54 years ago too! The leadership, support, encouragement and friendship that the sisters offer our staff is amazing and we're so grateful!
To read more about their history, please click here.
To learn more about all that our United States sisters do today, visit their website here.
We hope that you will be blessed to personally know the Sisters of Bon Secours too!
From an ancient flower,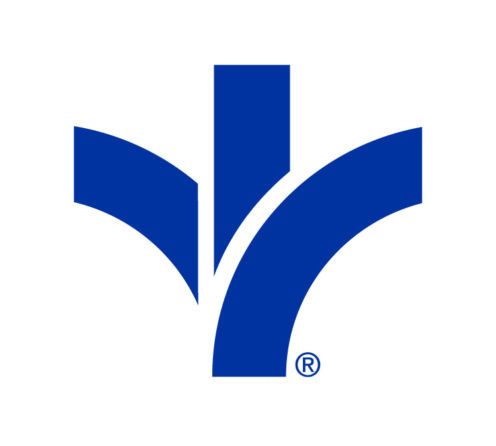 A new sign springs forth;
Comes now, freed of ornamentation,
Bearing anew
In the freshness of its blue,
The Virgin's song,
The sign of
Resurrection.
Upward springing,
Outward reaching,
Carrying in its form
The point past
Crucifixion,
The point of life arising.
It is the new sign,
the symbol of
GOOD HELP
The meaning of Bon Secours.