Happy Mother's Day to all those moms and mother figures who care for so many. We hope that you are being honored in big and small ways, celebrating what you've done for others. For those who have lost their moms, you may be honoring them by making a favorite recipe or planting a favorite flower that she cherished. For those who can connect with these special ladies, maybe you're gathering for lunch or spending time on the phone. Maybe you planned ahead by mailing cards, sending flowers and gifts. Big or small ways of sharing our love and appreciation can always include the greatest gift though…let us pray for these special women.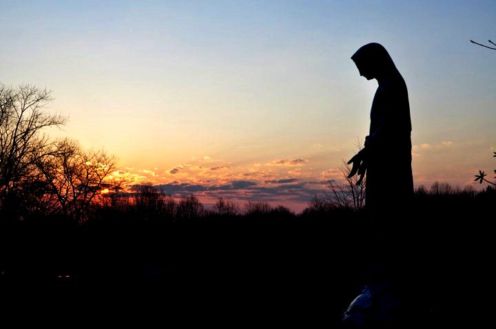 A Mother's Day Prayer
I said a Mother's Day prayer for you
to thank the Lord above
for blessing me with a lifetime
of your tenderhearted love.
I thanked God for the caring
you've shown me through the years,
for the closeness we've enjoyed
in time of laughter and of tears.
And so, I thank you from the heart
for all you've done for me
and I bless the Lord for giving me
the best mother there could be!
– Author Unknown
We can also recognize a mother close to all of our hearts, Mary, the Mother of Jesus. Pope Francis said, "Contemplating the face of Christ with the heart of Mary, our mother, will make us even more united as a spiritual family and will help us overcome this time of trial…" He invited us to pray with him, saying, "Beloved Mother, help us realize that we are all members of one great family and to recognize the bond that unites us, so that, in a spirit of fraternity and solidarity, we can help to alleviate countless situations of poverty and need. Make us strong in faith, persevering in service, constant in prayer." Amen.
How will you recognize your mom or the special "mothers" in your life today? Share with us. If you are a mom reading this, we hope that you enjoy your day! Blessings!