We are thrilled to welcome back spiritual author Paula D'Arcy, who has been leading a writing retreat at our Center this week. During this sold-out retreat, Paula is guiding our guests in writing, refining a tool to deepen their spirituality. So, today we reflect on a some of her words and invite you to continue this meditation by visiting the monthly reflection page on her website too.
"How you approach something determines what you will see."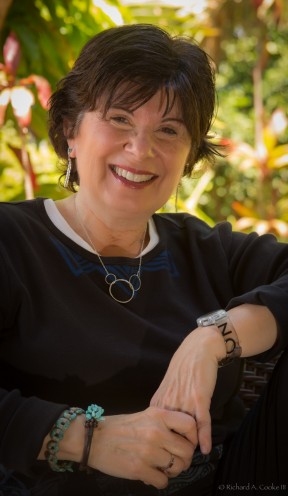 "Truth has to fall on fertile soil."
I dance because I dance
The first thing that must change is that in me which insists upon the smaller view of myself and tries to make that permanent… I watch my personality from the reality behind it. In that moment I am no longer identified with ego. Spirit begins to emerge and know itself. The dance changes! I no longer dance to become worthy or prove my value. I do not dance to measure up or earn that which has belonged to me all along. I dance because I dance.
To live in its knowledge is to know yourself to be free
The inner spirit is who I really am. My body is alive in this nature and exists in its frame. I do not need to be spiritual to find this. I only need to stop believing that the ego, the small self, is me. If I do, a different knowing emerges which has a largeness and a certain beauty. It is an expression of power and love beyond the usual definitions. To live in its knowledge is to know yourself to be free.
~ both from A New Set of Eyes
All by Paula D'Arcy