Today's blog is written by retreat presenter, Andrea Springer. Andrea will be presenting a retreat that corresponds with this theme on Saturday, August 27 and you can click here if you'd like to learn more. Now, let's read her incredible insights about the courage we can each find within!
Courage is what it takes to stand up and speak; courage is also what it takes to sit down and listen.  ~ Winston Churchill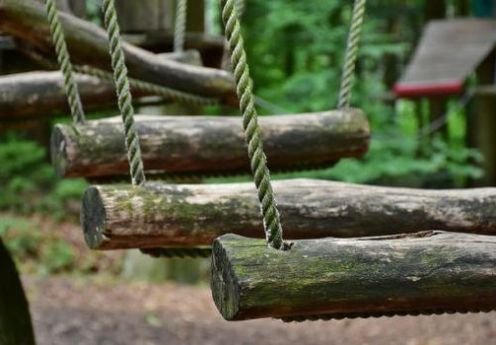 Winston Churchill really gets my attention with this quote. He sums up courage quite well. It's about self-awareness and doing the hard stuff. Sometimes the hard stuff means accepting help, saying I'm sorry, or asking what someone else thinks. Or, heaven forbid, thinking there is a better idea, plan, approach than mine. It takes courage to set aside the ego and be vulnerable.
Courage is deep, it's in each of us, a human quality available for our development. Interestingly, it takes courage to build courage. It takes courage to build other human qualities such as honesty, humility, integrity, and hope. Practicing these qualities, putting them to use, builds our resilience. When there are decisions to be made or trouble comes our way, we can rely on these attributes. All of this came with us in our creation. It is never too late or too early to recognize and build on all that God has given us.
And speaking of us, another great aspect of courage; we know it through relationships and community. As witnesses to the experiences of one another and in telling the stories of those who have gone before us, we have wonderful examples of taking a stand and sitting to listen. I invite you to join me and others as we explore this human quality on August 27. Bring your stories and your questions.