Our annual Women's Wellness retreat begins for our early arrival guests tomorrow and then the other guests will join us on Friday. The first gathering on Friday, after dinner, is always a time of joy as the ladies reunite or get to know new friends. We plan a fun, casual activity to break the ice and we can always depend on waves of laughter rising above the group! As people of faith, it really is important to have laughter in our lives! We hope that you find humor in your day too.
Make a joyful noise to the Lord, all the earth!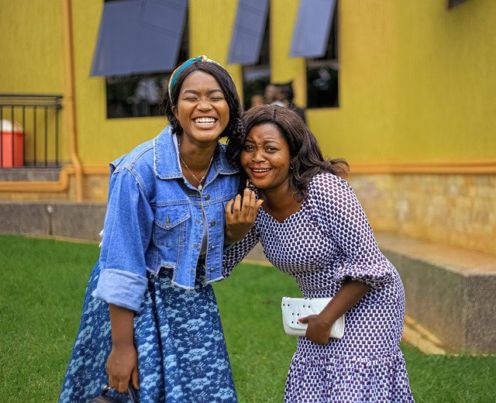 Serve the Lord with gladness!
Come into His presence with singing!
Know that the Lord, He is God!
It is He who made us, and we are His;
we are His people, and the sheep of His pasture.
Enter His gates with thanksgiving,
and His courts with praise!
Give thanks to Him; bless His name!
For the Lord is good;
His steadfast love endures forever,
and His faithfulness to all generations.
~Psalm 100
Joyful, joyful, we adore You,
God of glory, Lord of love;
Hearts unfold like flowers before You,
Opening to the sun above.
Melt the clouds of sin and sadness;
Drive the dark of doubt away;
Giver of immortal gladness,
Fill us with the light of day!
Always giving and forgiving,
Ever blessing, ever blest,
Well-spring of the joy of living,
Ocean-depth of happy rest!
Loving Father, Christ our Brother,
Let Your light upon us shine;
Teach us how to love each other,
Lift us to the joy divine.
~Inspired by Jer. 31:15-16
Almighty God,
You created humankind,
And endowed us with the gift of laughter.
Help us to realize your grace in our sense of humor.
Keep us from using it to hurt others.
May our laughter be a sign of your goodness,
A mark of the joy we find in you.
Bless our lives with the wild laughter of children,
And the laughter borne of fellowship with others.
Amen.