Today we are praying for the wonderful ladies attending our annual Women's Wellness Retreat this weekend. The theme for the retreat is "Discover Your Strengths – Your Unique Gifts from God". We are excited to see God working to reveal the unique, special gifts in every single guest. We hope that it will inspire them to celebrate those strengths, those gifts, carrying that mission back with them when they leave and go back to their families, friends, churches, jobs and communities.
Let's sit with our scripture themes below, taking time to read each word slowly, letting this message give us a lift and inspire us to rise to our greatest potential too.
Every good and perfect gift is from above, coming down from the Father of the heavenly lights, who does not change like shifting shadows.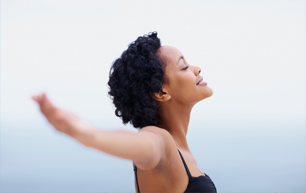 ~ James 1:17
Finally, brothers and sisters, whatever is true, whatever is noble, whatever is right, whatever is pure, whatever is lovely, whatever is admirable—if anything is excellent or praiseworthy—think about such things.
~Philippians 4:8