As we enter this season that traditionally presents colds and flu viruses to many, we share the following scripture verses and prayers for hope, strength and healing. May God bless you with good health and, if necessary, healing and recovery.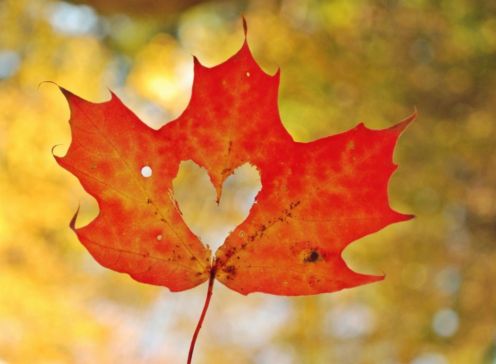 Beloved, I pray that all may go well with you and that you may be in good health, just as it is well with your soul.
~ 3 John 1:2
Restore My Strength
Holy Spirit, drive away from me all forms of sickness and disease.
restore strength to my body and joy to my spirit,
so that in my renewed health,
I may bless and serve you,
now and forevermore.
~ author unknown
do not fear, for I am with you,
    do not be afraid, for I am your God;
I will strengthen you, I will help you,
    I will uphold you with my victorious right hand.
~Isaiah 41:10
Mend What is Broken
Gracious God,
I call on you right now in a special way.
It is through your power
that I was created.
Every breath I take,
every morning I wake,
and every moment of every hour,
I live under your power.
I ask you now to touch me
with that same power.
For if you created me from nothing,
you can certainly recreate me.
Fill me with the healing power of your spirit.
Cast out anything that should not be in me.
Mend what is broken.
Root out any unproductive cells.
Open any blocked arteries or veins
and rebuild any damaged areas.
Remove all inflammation and
cleanse any infection.
Let the warmth of your healing
love pass through my body
to make new any unhealthy areas
so that my body will function
the way you created it to function.
Restore me to full health
in mind and body so that I may
serve you the rest of my life.
~author unknown
For I will restore health to you,
and your wounds I will heal,
says the Lord,
because they have called you an outcast:
"It is Zion; no one cares for her!"
~Jeremiah 30:17