Today's post includes a prayer and beautiful video with a prayer for Lent. How are you recognizing this week during Lent? If you're here looking for resources to use at home today, why not find a quiet place to reflect, light a candle, and take time to listen in the silence. You could open your time of worship by reading the prayer below and then use the video as a closing prayer. As you read each sentence of the opening prayer, pause and reflect on the words.
Do you have resources or ideas that you'd like to share with our faith community? Please comment below.
Come, My Light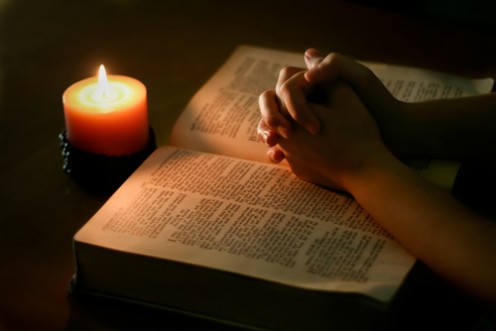 Come, my Light,
and illumine my darkness.
Come, my Life,
and revive me from death.
Come, my Physician,
and heal my wounds.
Come, Flame of divine love,
and burn up the thorns of my sins,
kindling my heart
with the flame of thy love.
~Dimitrii of Rostov