Brothers and sisters: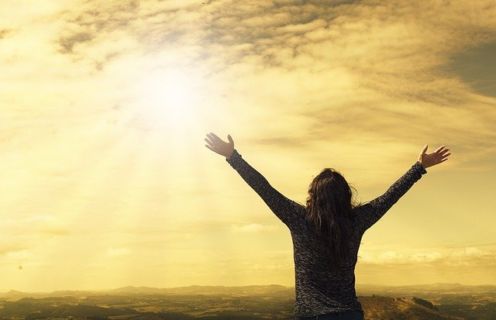 Those who are in the flesh cannot please God.
But you are not in the flesh;
on the contrary, you are in the spirit,
if only the Spirit of God dwells in you.
Whoever does not have the Spirit of Christ does not belong to him.
But if Christ is in you,
although the body is dead because of sin,
the spirit is alive because of righteousness.
If the Spirit of the one who raised Jesus from the dead dwells in you,
the one who raised Christ from the dead
will give life to your mortal bodies also,
through his Spirit dwelling in you.
~Rom. 8:8-11
I Will Lean In
I will lean in, retreat from the pressures I face,
and move closer and deeper into your love.
I will breathe out, refrain from the distractions I seek,
and become open and receiving of your grace.
I will linger, encircled by the depth of your care,
and receive the endless nature of your mercy.
I will whisper, in the quiet of this sanctuary,
and be honest and real in your presence.
I will listen, awaken all my senses to your voice,
and become expectant and hopeful of your kingdom work in my life.
Read more at: https://www.living-prayers.com/events/lenten_prayers.html