Today, we celebrate all of the mothers in our lives…those who birthed us and those who guide us as mother figures. We hope that our readers who take on these roles are thanked and loved today! For those missing a special mom, may you feel the peace of Jesus as you relive cherished memories today.
To Mother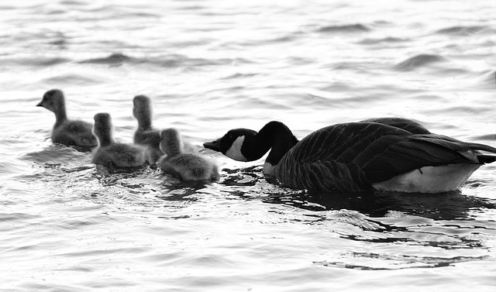 You painted no Madonnas
On chapel walls in Rome,
But with a touch diviner
You lived one in your home.
You wrote no lofty poems
That critics counted art,
But with a nobler vision
You lived them in your heart.
You carved no shapeless marble
To some high-souled design,
But with a finer sculpture
You shaped this soul of mine.
You built no great cathedrals
That centuries applaud,
But with a grace exquisite
Your life cathedraled God.
Had I the gift of Raphael,
Or Michelangelo,
Oh, what a rare Madonna
My mother's life would show!
~Thomas W. Fessenden
A Mother's Love
There are times when only a mother's love
Can understand our tears,
Can soothe our disappoints
And calm all of our fears.
There are times when only a mother's love
Can share the joy we feel
When something we've dreamed about
Quite suddenly is real.
There are times when only a mother's faith
Can help us on life's way
And inspire in us the confidence
We need from day to day.
For a mother's heart and a mother's faith
And a mother's steadfast love
Were fashioned by the angels
And sent from God above.
~Author Unknown