Although sunshine is something that immediately comes to mind when reflecting about the blessings of summer, rainshowers may also come to mind. Not only is rain crucial to summer crops and flowers, rivers and many other areas of creation, summer rainshowers can be soothing and meditative. So, today we share this analogy to call for the Spririt to connect with us. Take a few moments to pray with us and then sit with the short video. Listen to the rain as you envision the Holy Spirit raining down on you today.
Holy Spirit,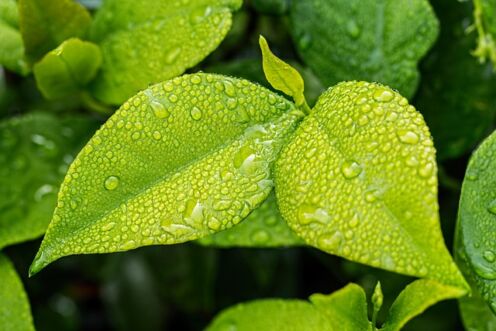 our Comforter, and our Friend,
as we stand on Your Word,
we ask that You rain down on us.
Let Your power
fall on us and change our hearts.
Open heaven wide
and pour out the rain of Your Holy Spirit
over our church and our lives.
Change us,
renew us,
empower us.
We need Your touch again.
Precious gift from heaven,
send us Your cleansing rain.
Amen.